Get sweaty and serene with
internationally renowned Yogi,
former gymnast, ex professional dancer and personal trainer, Shona Vertue.
As Seen In
Women's Health

The Guardian

Daily Mail

The Times (UK)

Today Show

Body And Soul
"Shona changed my perspective on yoga. Working with her made my aches and pains after playing disappear. She is the best"
-David Beckham
Training with Shona is like your gateway drug to exercise. Even if you try it just a little bit, like with a simple YouTube video, you'll want more.

What makes it stick for me is that she explains the reason WHY it's important to move your body and the best ways HOW to do it according to your level. I also love that her focus is not about looking nice (although it is a nice perk 😏), but that she encourages you to focus on how exercising makes you FEEL, eg stronger, fitter, healthier, more at peace, capable.

I started training with Shona in October 2020 with her free YouTube videos, then got the Vertue Method (At Home) and now I've moved on to the Vertue Method Gym (Sculpt). I've never felt better in my body! Thanks Shona :)
Ana E.
"Shona's programmes have really helped me to build consistency in my life. Not only when it comes to training! I like her style, mixing strenght, flexibility and meditation! I think she's the best in the fitness industry!! ❤️

Always looking forward to new programmes, even though her programmes can be done over and over again! And they are really affordable! Love it!!!"
"I've been training with Shona for almost 5 years now, started in 2017 after I found her on instagram and bought her book to complete the OG vertue method. I've completed her book programme, home programmes, and currently training using the gym programme! I recommend this program to all my friends and even random people on the street! Have I seen an insane difference in my body? Yes… But even better than that is that I've seen a dramatic difference in my confidence & mental health (I SWEAR on this). From the programme design to the form ques to the banter, this programme is the best and I never stray far from it!"
Maddy Rogers
"The Vertue Method has brought consistency and stability (mentally and physically!) into my life.
Shona is a phenomenal instructor/teacher with so much knowledge to share. Each session I try to soak up her super powers and repeat what she says haha.

For someone looking to get started with the Vertue Crew all I have to say is it's impactful. The Crew themselves are so supportive. I love when people place questions in the Facebook page! Shona is consistent with her programs and it's helped a lot with progressions.

I truly adore Shona Vertue, the Vertue Crew, and both Vertue Methods :)"
Iza Narag
See More
International Leader in Yoga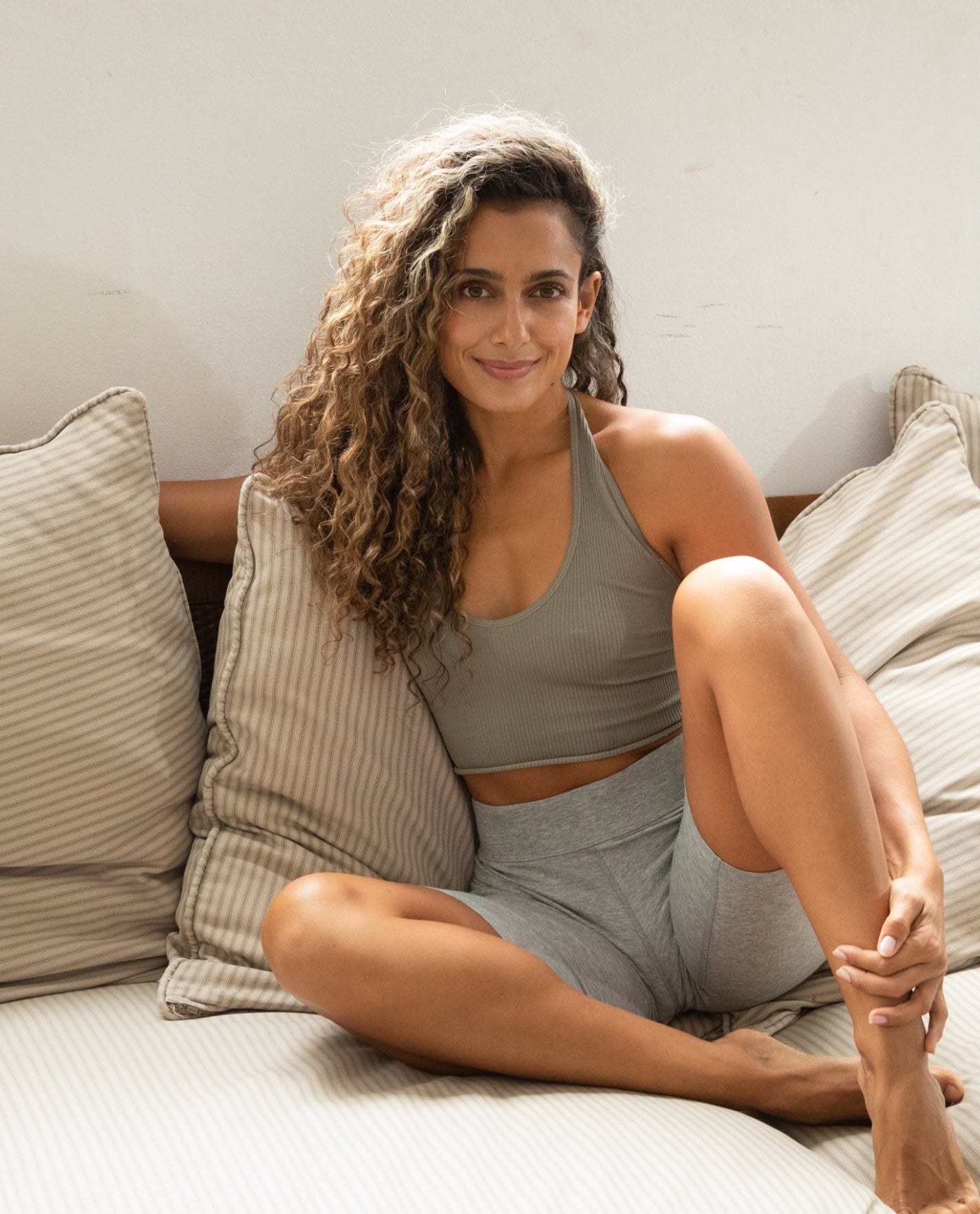 Shona is an international leader in the Yoga community.

With experience as a personal trainer to Hollywood celebrities and athletes Shona's holistic method has been trusted by over 25,000 people globally, including David Beckham.
More Than a Yogi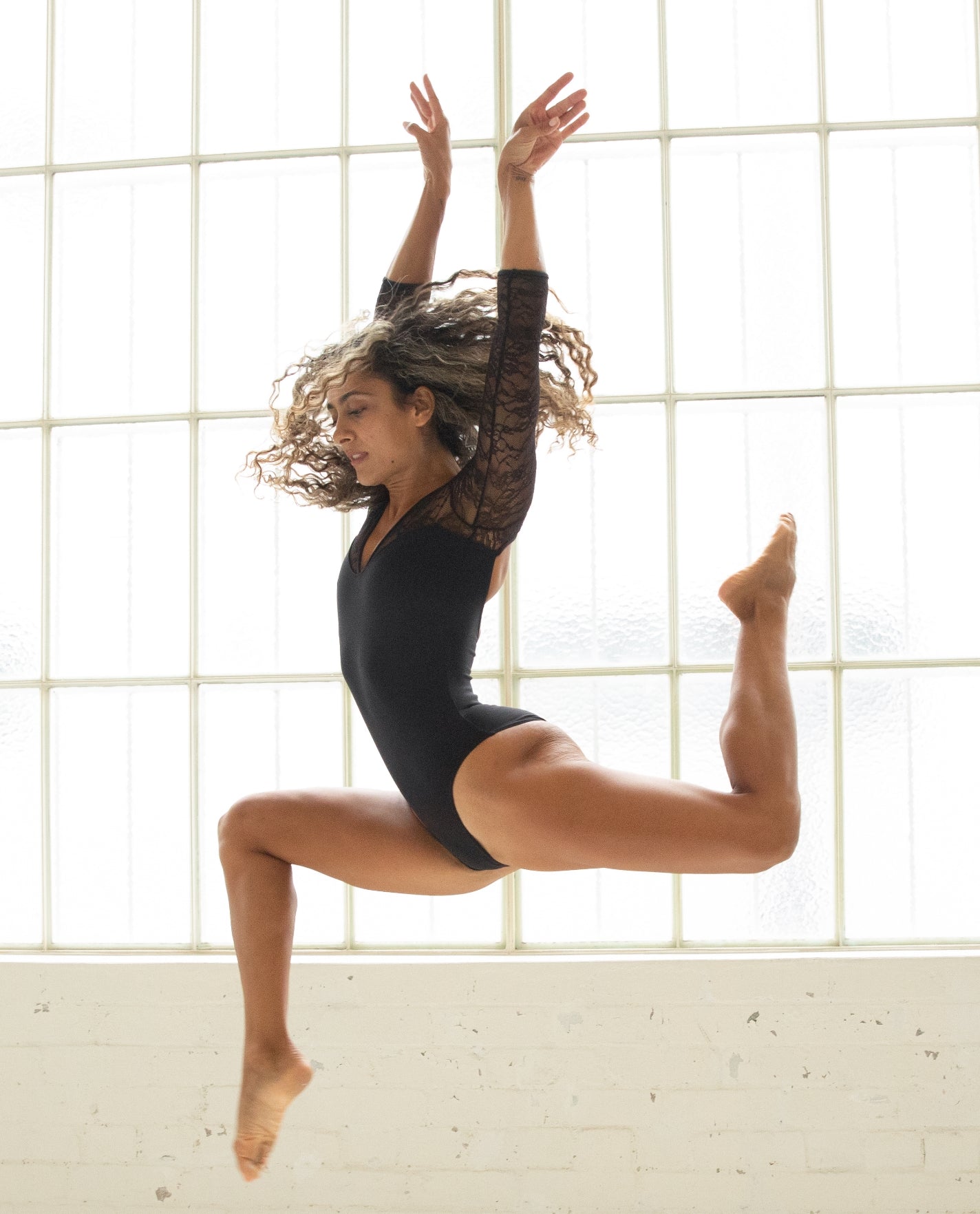 More Than a Yogi
As an ex-professional dancer and former elite gymnast Shona brings detailed anatomical knowledge to the yoga space to supplement the traditional elements that she carefully weaves through her practice.
FAQs
A
Will my access end after 12 weeks?
For all of my programmes, they are once off - yours for life.
The benefit of the Vertue Method platform is that you can do each programme multiple times, and many of the Vertue Crew have been using the same ones for years, and seeing increasing results (through 'progressive overload' another word for saying, making things slightly harder each time)
B
Can I download the PDF?
You can definitely download the PDFs that come with every programme.
For the home workout, yoga and mobility courses the delivery is via video this is so you can follow along.
For the gym programme, this is PDF based with video instructionals for each of the exercises included, so that both complete beginners, and seasoned gym goers can both benefit.
C
I am a complete beginner, is this suitable for me?
All of the programmes include progressive overload (another word for saying, making things slightly harder each time), or variations that benefit both beginners and advanced yogis, gym goers, or people who prefer to workout at home.
This means, if you follow the steps, anyone can join the Vertue Crew, and expect to get better, stronger and more confident over time using my programmes.
You should always consult with a medical professional prior to commencing to ensure that type of physical activity is appropriate for you.
D
How long are the workouts?
This is programme specific please check the individual product pages
If weight loss is the aim, this programme can assist through maximising the number of calories used, in conjunction with dietary changes
F
What equipment do I need?
Depending on the programme the requirements will be laid out in the explanatory PDF.
The home workout Vertue Method 2 is the only what the requires equipment, however it is minimal.
2 Kettle Bells, a long resistance band and a sturdy chair.